We incorporate environmental, social and governance into our business and operations. ESG is at the core of our business and reflects our continuous commitment to our customers, partners, shareholders, employees, and the communities in which we operate. Our strong values are aligned to our operations and controls. The four key pillars are our Environment, People, Products and Corporate Governance.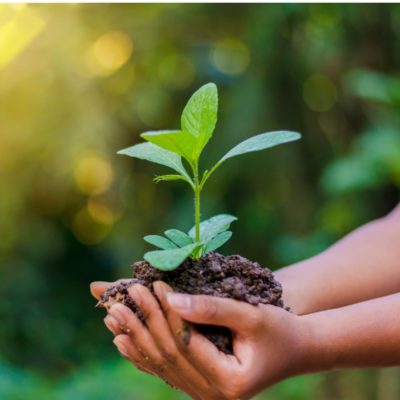 Environment
Medklinn sterilization technologies are sustainable innovations in hygiene. We create new ways to improve quality of life, prevent diseases and preserve our environment. The increasing use of harmful chemicals for sanitization and disinfection is of growing concern. We disrupt the status quo with technology, which is more efficient, effective, and sustainable when compared to traditional hygiene practices. Our goal is to have more people switch to our sustainable sterilization technologies, thereby reduce reliance on chemical-based applications. Our O3 Hydro systems (ozone water) for instance help to preserve our environment by reducing usage of water, hot water, and chemicals for washing and cleaning. In turn, reducing energy usage and costs.
Social
Products
Medklinn, a health technology company was founded in 2005. We have since been innovating hygiene by developing sterilization technologies that provide safer and healthier living for everyone. Our leading patented Cerafusion™ Air, Surface and O3 Hydro (ozone water) sterilization technologies are chemical-free solutions capable in providing a higher level of hygiene and safety without use of harmful chemicals. Cerafusion™ emulates mother nature by harnessing one of nature's most powerful, efficient, and safe disinfectants – ozone. Driven by Cerafusion™ and complying with public health and safety standards, our range of consumer and commercial products offer unique and cost-effective hygiene solutions to disinfect and eliminate pathogens, contaminants, and bad odour.
People
Medklinn was formed by a team of passionate and dedicated individuals who till this day continue to lead our company. We are committed to growing talent, encouraging innovation, continuous learning, and self-improvement of all employees, allowing for equal opportunities and growth. We strive to create a workplace in which there is mutual trust and respect and where every person feels responsible for the performance and reputation of our company. We respect one another and each other's individual rights and customs. We are driven by common values and have a relatively flat organizational structure. Every employee has a role in moving the company forward. We offer employees competitive remuneration and profit-sharing, allowing every employee to have a stake in the business and are recognized for their contributions. It is not all work; we encourage good health and continuous learning through our wellness and personal development programs. Learning and improving oneself never stops at Medklinn.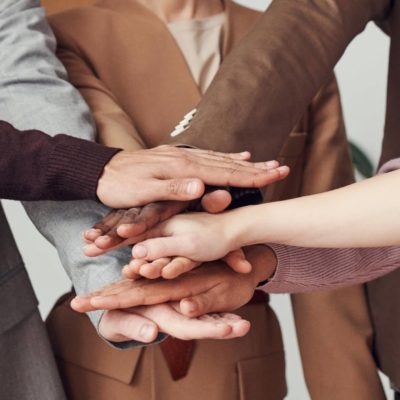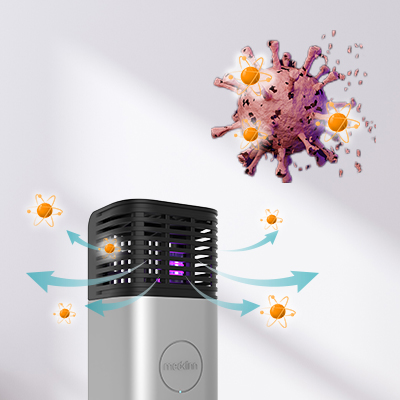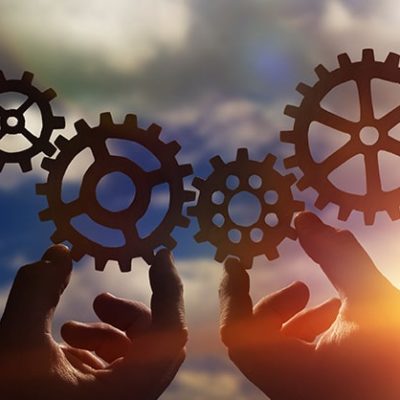 Corporate Governance
Medklinn has in place corporate governance practices across the company requiring all members of staff to act and conduct themselves to the highest standards of ethics and integrity. This requirement extends to all our business partners.