Marco
I was having a few bad sinus attacks since last week till I couldn't sleep middle of the night, looking for medicines and the next morning I woke up like zombie. A good buddy of mine recommended me this product that she been using it for her son, without hesitations I placed order.
 
I've been using it for 2 nights, I wake up with a big smile on my face as my bad sinus is totally gone without any medication at night. This product is amazing. Highly recommended to sinus patients.
Christine Wong
Useful product. Bought it from caring pharmacy as the pharmacist recommended it for my sinus allergies. Was not sure if it's gonna work. Thank god, it worked like a wonder the next morning - stopped sneezing.

Thought it was just a coincidence, switched it off and damn, I sneezed again the next morning.
I did this test on and off for many times - scary, it really works!
Vincent tee
For those who are looking for "dust free" environment, better breathing, improve sinus difficulties, must use MedKlinn for the rest of your life....
 
I did my first purchase of MedKlinn product since Year 2003, experiencing and witnessing the difference and makes me no regret at all for the purchase.
Never expect got such product on earth, really appreciate and thanks to MedKlinn.....
Nishanth
Excellent product.
Great relief for my sinusitis problem.
 
It reduces the bad odour.
Highly recommend for a fuss free experience.
Ng Li Yun
Using Medklinn more than 10 years,
it helps for my nasal allergies problem.
Sharina ahmad
As an asthma patient, I am sensitive/allergic to dust mites, cockroaches, or fungi, and certainly not aware of the role that these allergens play in their disease. Due to these factors, I might sometimes suffered shortness of breath, tight or painful chest as well as trouble sleeping due to coughing or wheezing.
 
Now, I am free from all those allergies. Thanks to Medklinn Air+Surface sterilizer!
This product is highly recommended especially to everyone for better health.
As what the saying said - What you don't see can actually hurt you!
Kelvin
Its compact size and lightweight makes it convinient to carry around, to office, hotels, etc.
Plus the effect can be felt immediately,
as I have sinus problems and the allergy is non-existent when I have it on 30 minutes.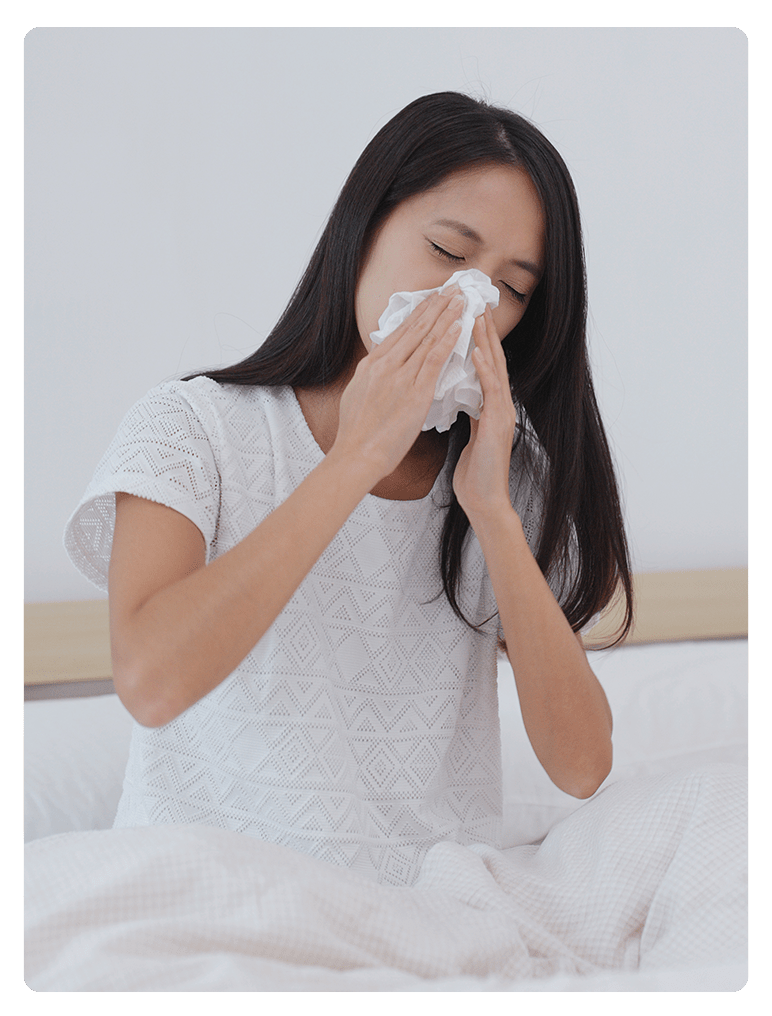 Do Something About Your Sinus Allergies
Why are you or a loved one putting up with feeling congested all the time when there is a simple and natural solution?
Incidences of respiratory allergies such as allergic rhinitis and sinusitis have increased dramatically in our society. It is estimated that almost one-third of any community suffers from some form of sinus related allergies.
The four most common sinus infection triggers are:
Dust Mites Allergens, Pet Dander, Mould & Fungi
Bacteria & Viruses
Chemicals Such As Artificial Fragrances
Harmful Gases & Smoke.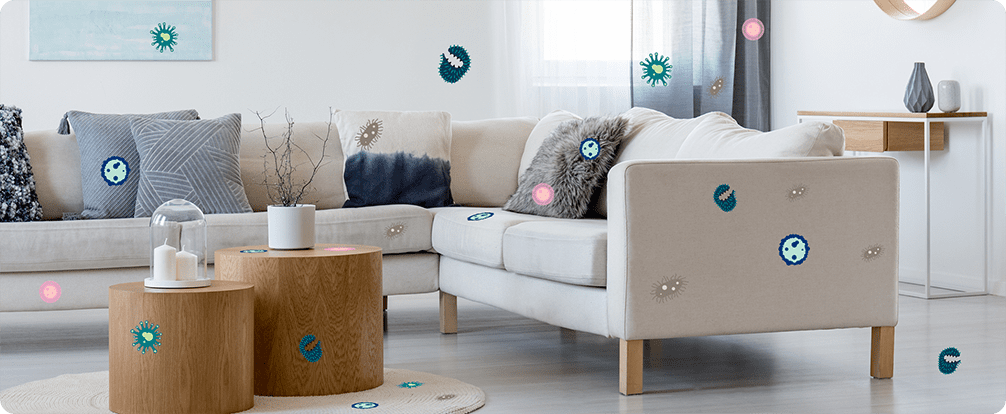 The most common assumption is that these harmful pollutants are in the air we breathe.
The reality is that only a very small percentage of these pollutants are found in the air, while the vast majority are trapped on the surfaces of beds, cushions, sofas, curtains and carpet.
Unless we can eliminate harmful pollutants such as dust mites from the air as well as from the surfaces, we can never really be free from this prison of sinus infection.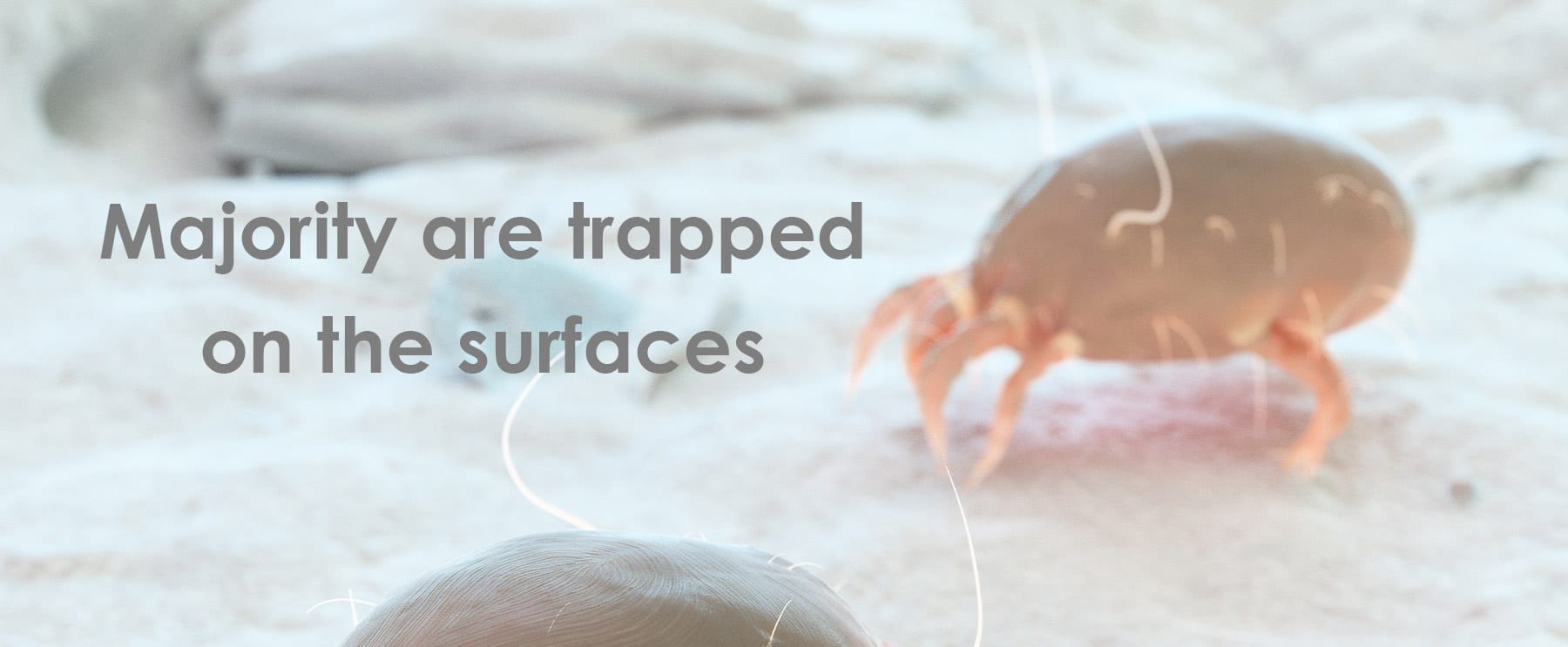 The Myth about Dust Mites
Many people think that dust and dust mites are the real culprits causing allergic rhinitis or sinus infection. However, the real truth is that it is actually the protein in the faeces of the dust mites.
Regular vacuuming and air filtering might remove a small percentage of the constantly multiplying faeces of dust mites which are embedded everywhere: mattress, bed sheets and covers, pillows, curtains, cushions, carpet and on every surface. Therefore, it is not an effective nor a convenient long term solution for sinus infection or allergic rhinitis.
The most effective and hassle-free way to combat this dust mite issue is to fill up your entire living space with Active Oxygen 24/7 to denature the protein in the dust mite faeces found in all these surfaces.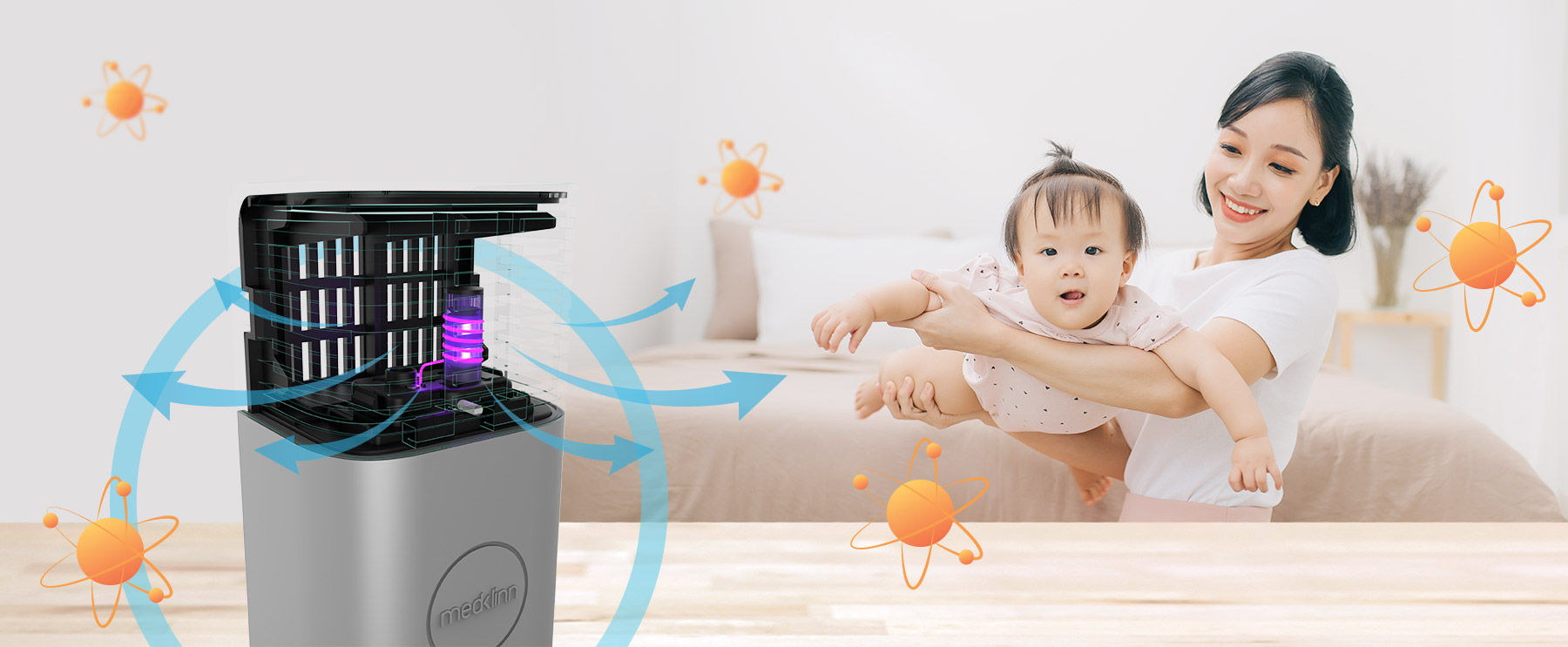 A proven drug-free & natural solution
We at Medklinn have a better solution against sinus infection and dust mite allergy. Medklinn creates Active Oxygen in your living space to safely and effectively sterilize your air and surfaces without the use of any air filters or any chemicals. 99.99% of bacteria, viruses, moulds, dust mite allergy, sinus infection or allergic rhinitis and fungi are eliminated. Allergens and toxic pollutants that are neutralized render us harmless. It is the best sinus treatment.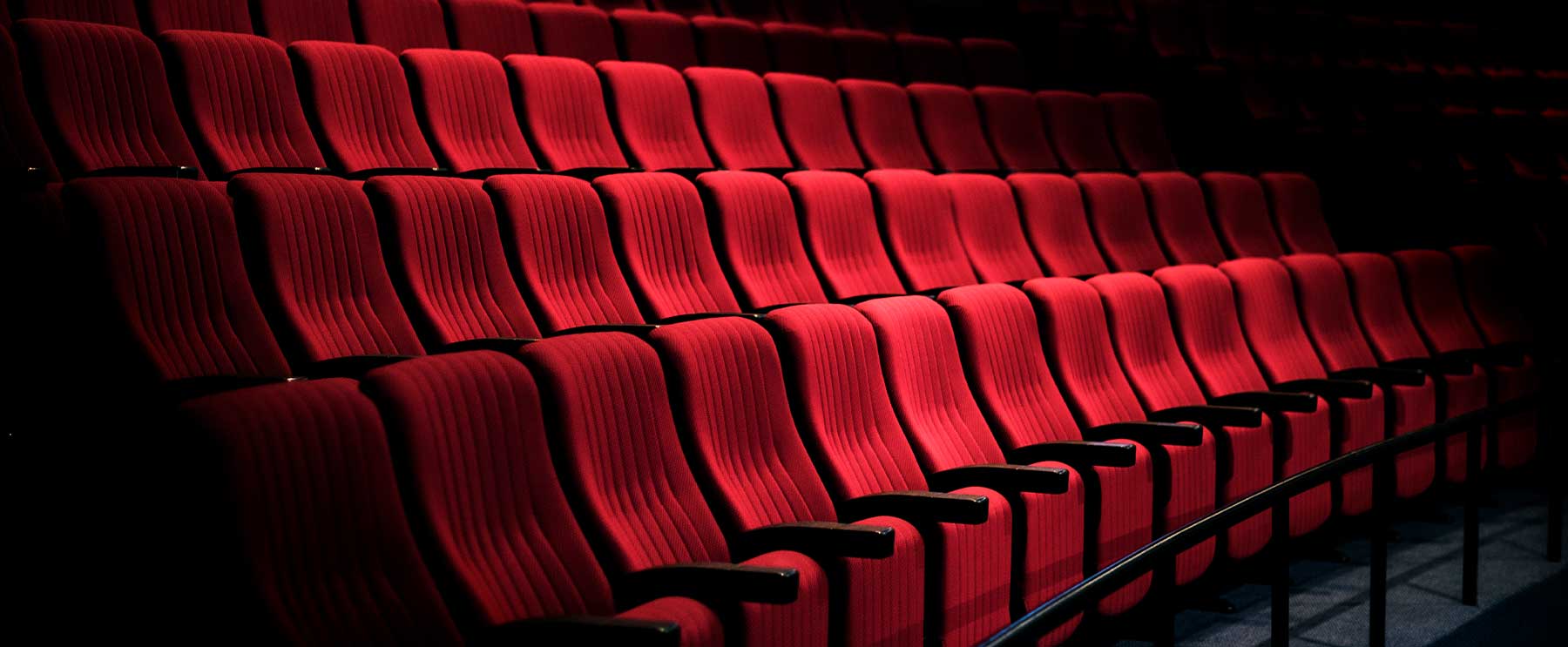 German CineCoV study shows Medklinn's Cerafusion™ Technology reduces 99.97% of the viral load in cinema halls
This study focuses on "Indoor air hygiene and use of Air Purification Technologies in movie theaters during the Covid-19 pandemic".
Conducted by: Fraunhofer Institute Germany
Funded by: Federal Government Commissioner for Culture and Media (BKM)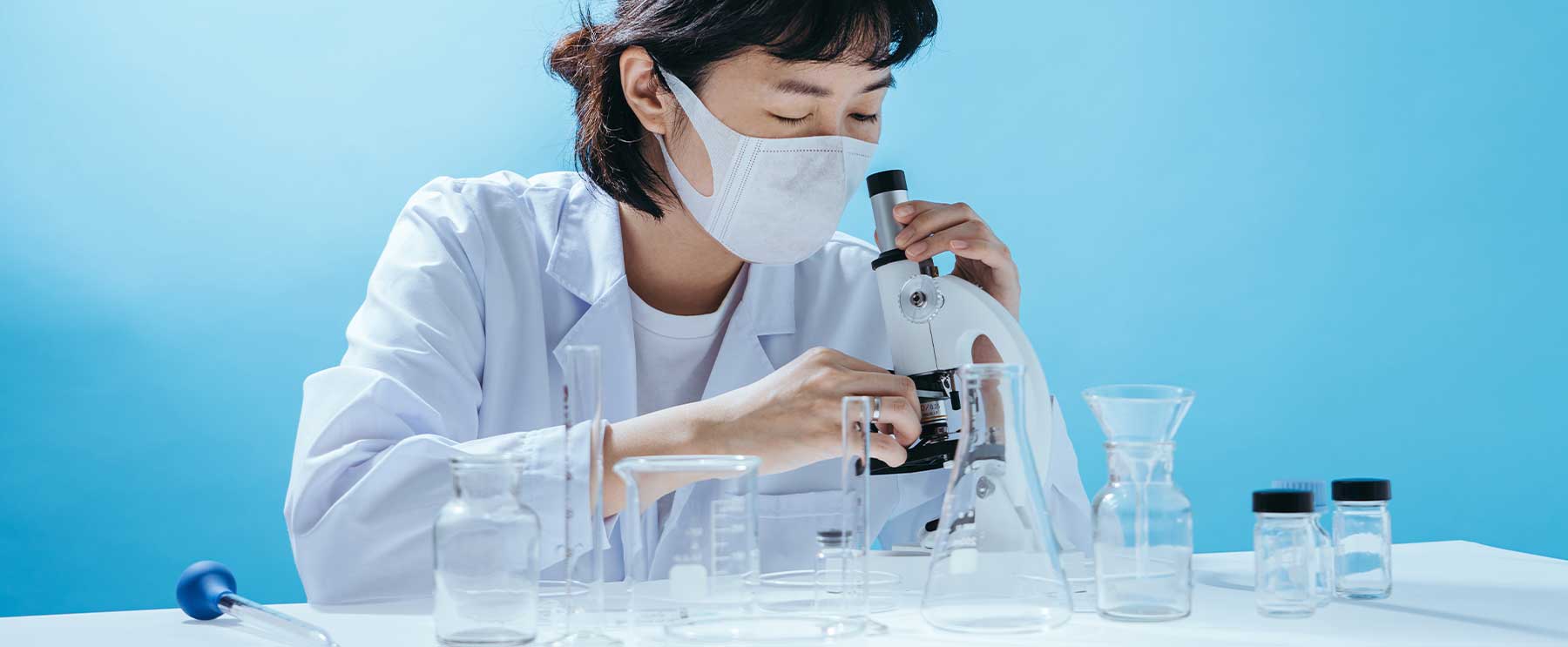 "99% reduction in airborne germs* (aerosol) in a room within the first 10 minutes"
*Germs refer to microscopic viruses (including enveloped viruses), bacteria, fungi, and protozoa that can cause disease.
Conducted by: HygCen Germany
Block

365 – Money Back Guarantee.

If you believe we have not helped you achieve Your Best, or if you change your mind, just return the product to us within 365 days from the date of purchase. We'll be happy to refund you – no questions asked.